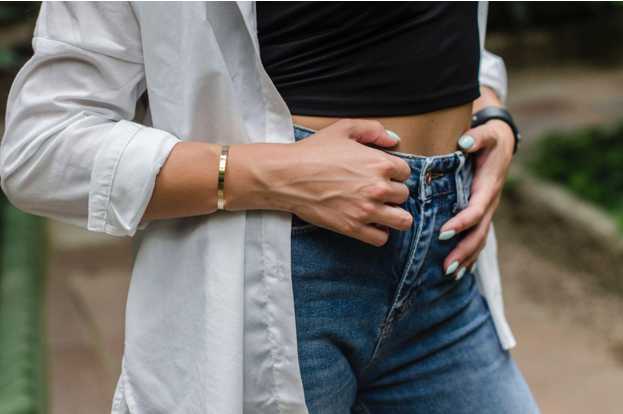 digestion
Chances are, the vagus nerve and digestion are two things you don't often think of in connection with one another. But what if we told you they do connect in a few ways? Further, that these connect...
autonomic nervous system
Take a moment and close your eyes. Imagine a long ribbon wrapped around your head with two threads hanging down. The threads flank down your neck on the right and left side. One thread twists down...