Category_In the News
"Recently, drug addiction treatment centers have begun to use Xen as one component of their protocol and the results and feedback are very enthusiastic. It is Neuvana's expectation, the adoption...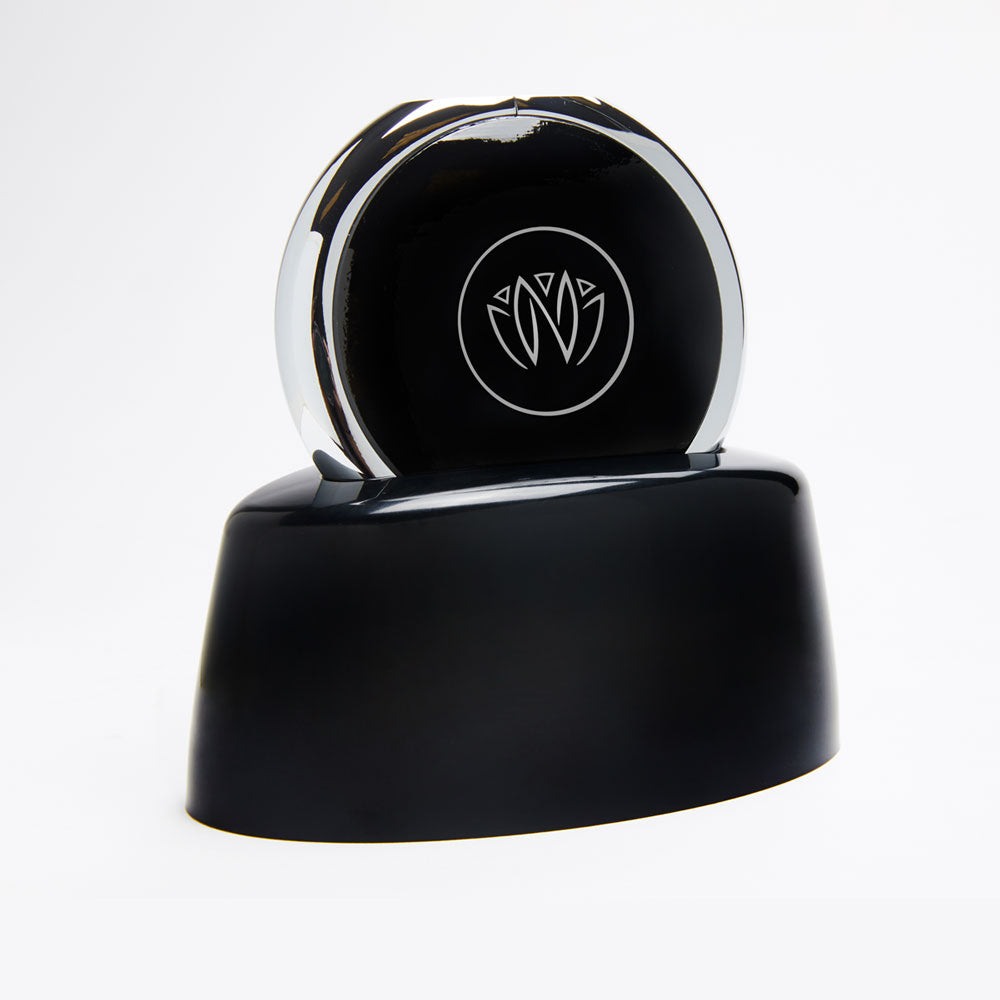 Category_In the News
"Picking a New Year's resolution is easy, but sticking to it is where things get challenging. Unfortunately, many of us even fail within the first few weeks. Thankfully, there is a ton of existing...