our vision
At Neuvana we strive to continually improve people's lives through Neuroscience. Our products provide increased overall wellness – calmness, balance, and rejuvenation.
our mission
Deliver only the highest quality products and focus our sights and energies on the future of technology to always improve the quality of our customers' experience.
Never forget that our customers are our partners and our most important asset.
Always strive to be the best that we can be, cognizant of our community responsibility: charitable, ethical, and inclusive.
Create and cultivate a community around wellness through education, learning, and communication
Be a leader in neuroscience through scientific and wellness research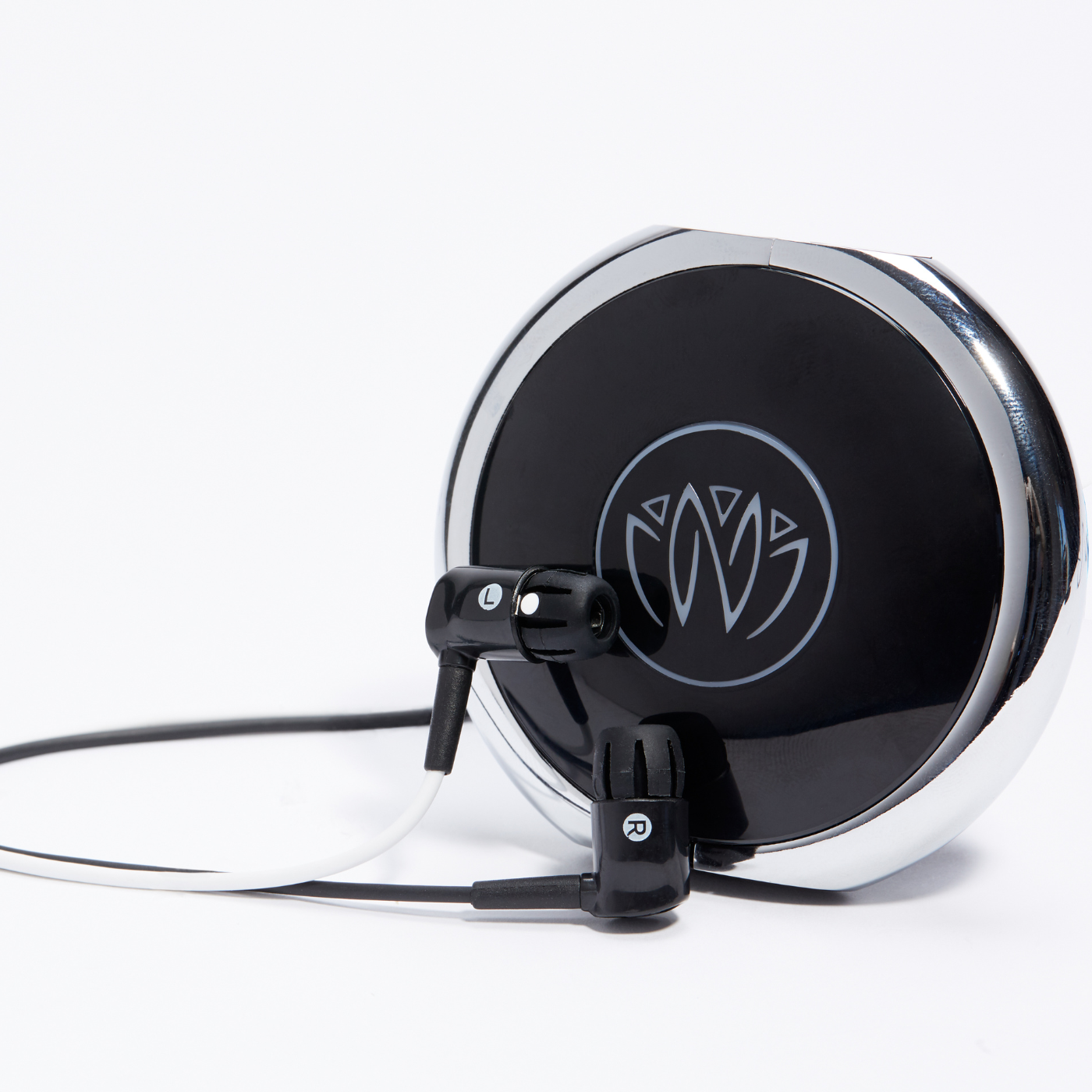 our history
At the intersection of wellness and technology you'll find Neuvana improving lives through neuroscience. We're a company of seasoned engineers, clinicians, and business professionals working to perfect a shared goal: to make the benefits of neuroscience safe, easy, and accessible to everyone.

In 2015, Richard Cartledge, MD took notice that medical and scientific literature was exploding with the benefits of vagus nerve stimulation (VNS). Along with a team of engineers, Dr. Cartledge developed a patented product that uses conductive earbuds to bring the benefits of VNS to virtually anyone. In 2016 Neuvana (originally called "Nervana") was born.

In early 2018, with financial and seasoned management assistance, we began work on our next-generation device. We made significant improvements to the original model, including Bluetooth® and mobile app technology, a rechargeable battery, better sound quality, increased customization, an enhanced user experience, and a platform to deliver regular updates.

In fall 2019, Neuvana launched Xen as the only product to use patented earbuds that easily and effectively provide the benefits of VNS, directly to consumers.

We continue to dream, design, innovate, and engineer new ways to enhance people's lives through VNS and neuroscience.