stress less, sleep better.
Experience a zen-like state and unlock the power of a restored nervous system with Xen. A blissful sense of calm and enhanced sleep quality await.
finally, a routine tailored to you.
Let's admit it — stress is unavoidable! Without a solid plan, it can interfere with your sleep, impair your concentration, and dominate your life. Utilizing Xen as part of your daily routine can strengthen your body's natural relaxation response, reinstating equilibrium to your mind and body.
unleash the power of xen
serene body, focused mind.
FROM BURNOUT TO BALANCE
Don't fumble through your calendar to schedule calm. Xen fits seamlessly into your life, helping you stay present and relaxed while pursuing your goals.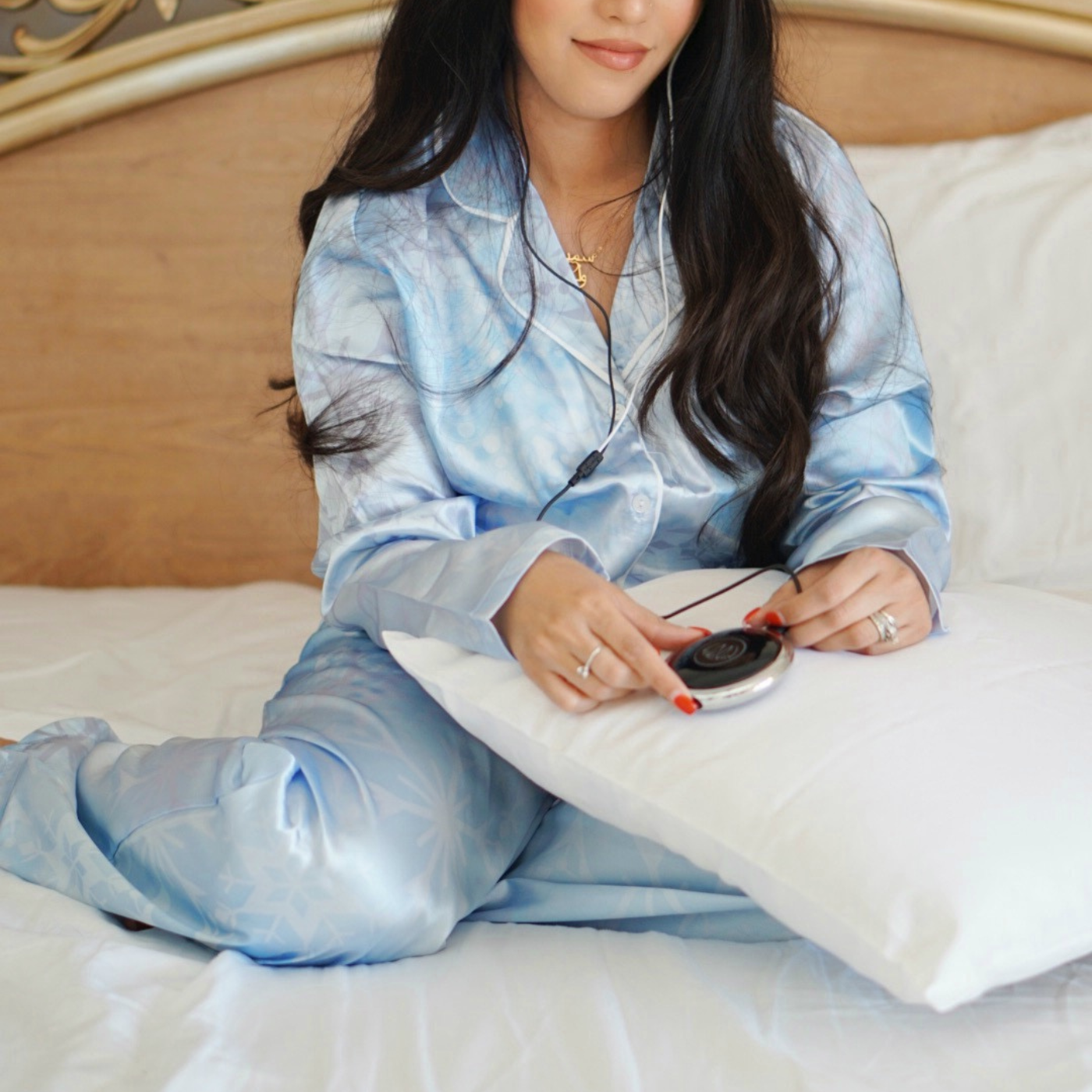 EASY WIND-DOWN
Like sinking into your favorite chair or a warm bath after a long day, Xen helps you slow down & relax, encouraging deeper sleep.
MAKE WAY FOR PEACE
Feeling anxious? (Join the club!) Alleviate anxiety and find peace with Xen for your daily dose of serenity.
A BRIGHT BOOST
Xen optimizes your vagus nerve, raising happy hormone levels for improved mood, energy, and well-being.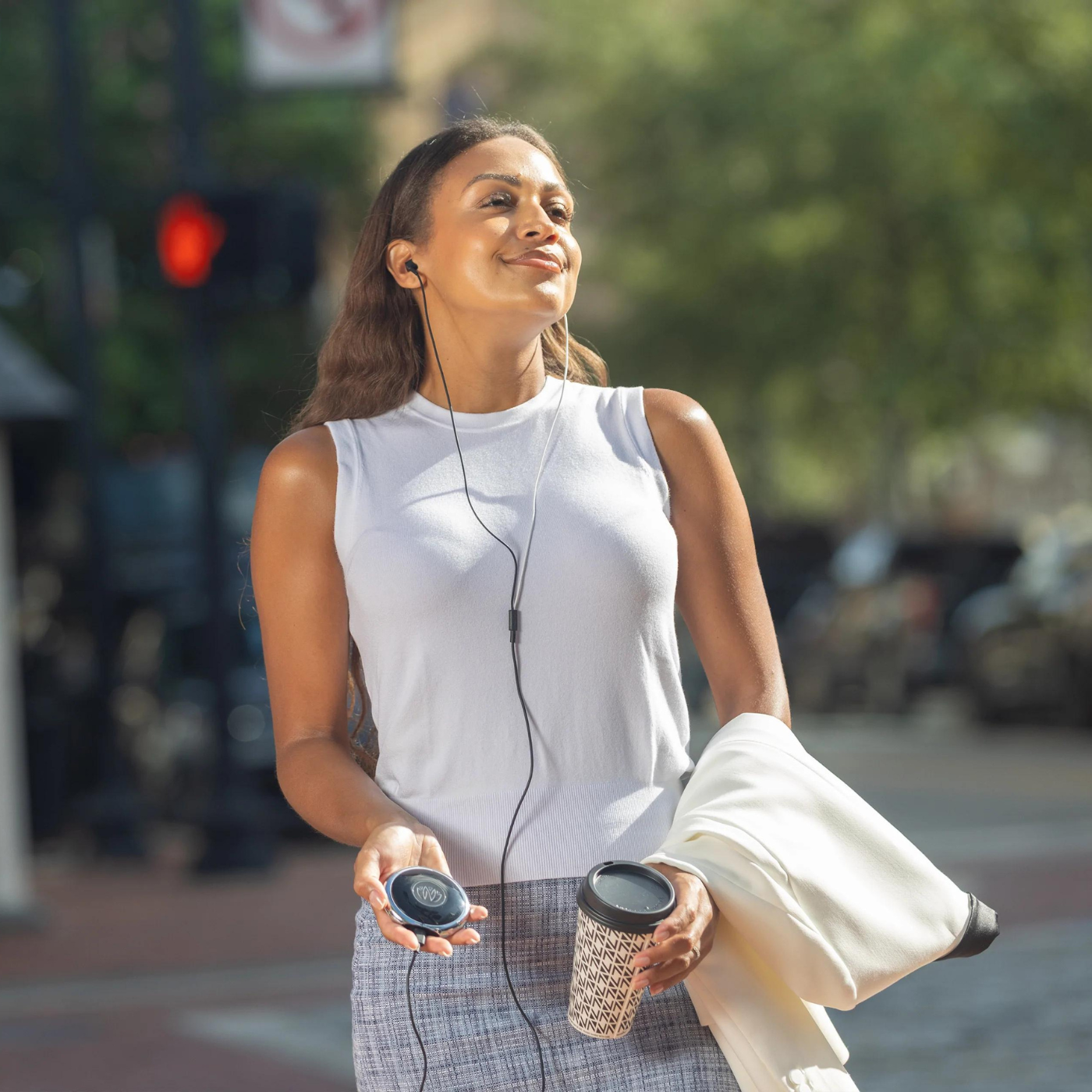 center your attention
Boost focus and creativity with Xen. Improve concentration and mental acuity while studying, working, or meditating!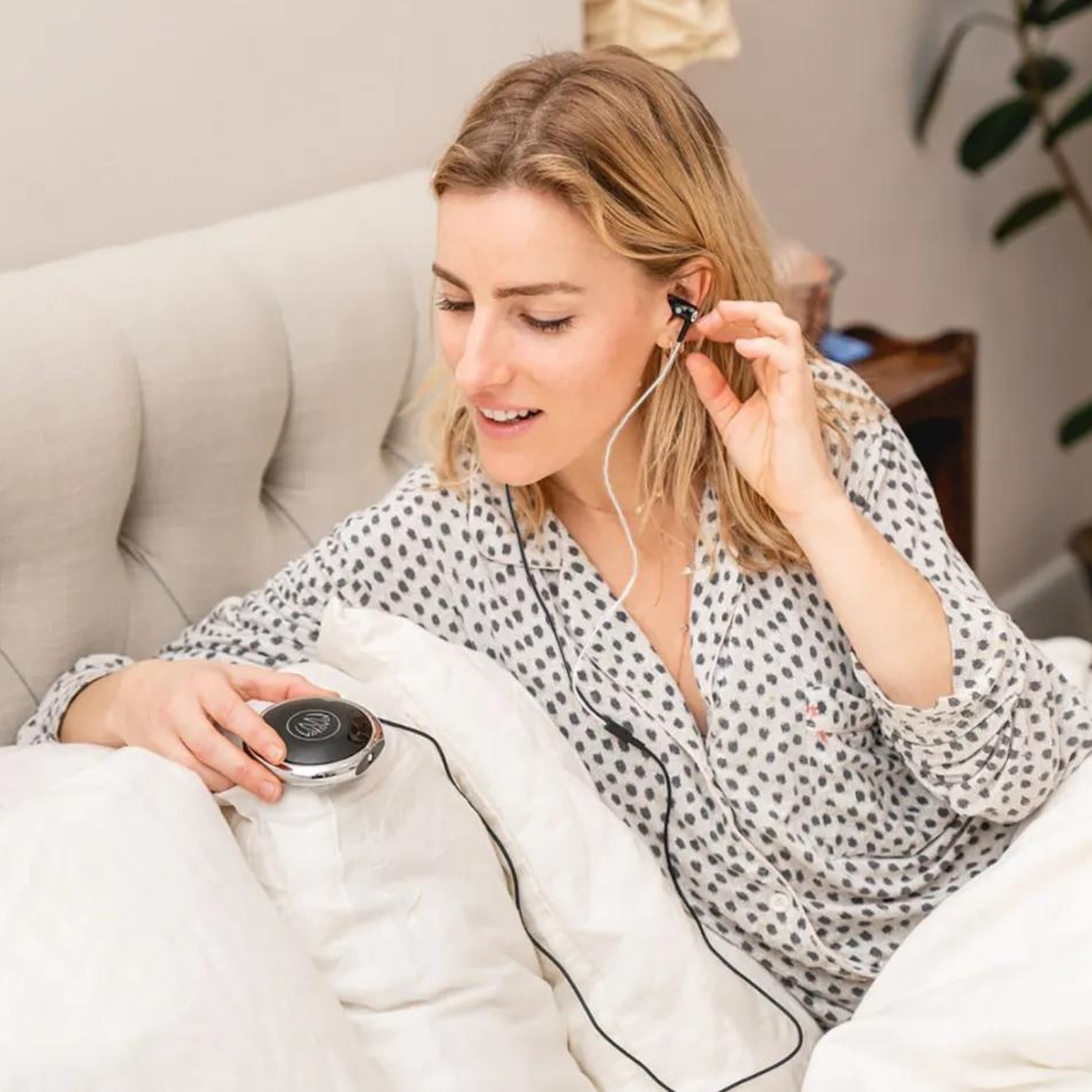 the answer to your dreams
Experience the transformative power of Xen for deeply restorative sleep. Our specially-designed headphones activate your vagus nerve, priming the brain for a good night's sleep.
Get Xen and make your sweet dreams come true.
compact design, massive results
escape stress and find your xen
compact design, massive results
escape stress and find your xen
from chaos, to calm
Did you know intense stress can affect decision-making? Traditional stress relief may not work for everyone, so we created Xen — a tool that provides effective stress relief and can give you back your sense of calm.
With Xen, accessing wellness has never been easier. Simply fire up the Neuvana app and connect the stimulation to your go-to music, favorite podcast, or savor some well-deserved quiet time.
our mission
We're on a mission to continually improve lives through neurotechnology by developing products for relaxation and well-being. At Neuvana, we believe that enhanced wellness, balance, and rejuvenation is an everyday right (and one that shouldn't rest at the bottom of your to-do list).