We designed our Neuvana Partner Packages to help our partners attract new clients with cutting-edge neurotechnology. Access discounted pricing, professional training for your staff, and ongoing support from your dedicated account manager and our team of experts.
our flagship introductory bundle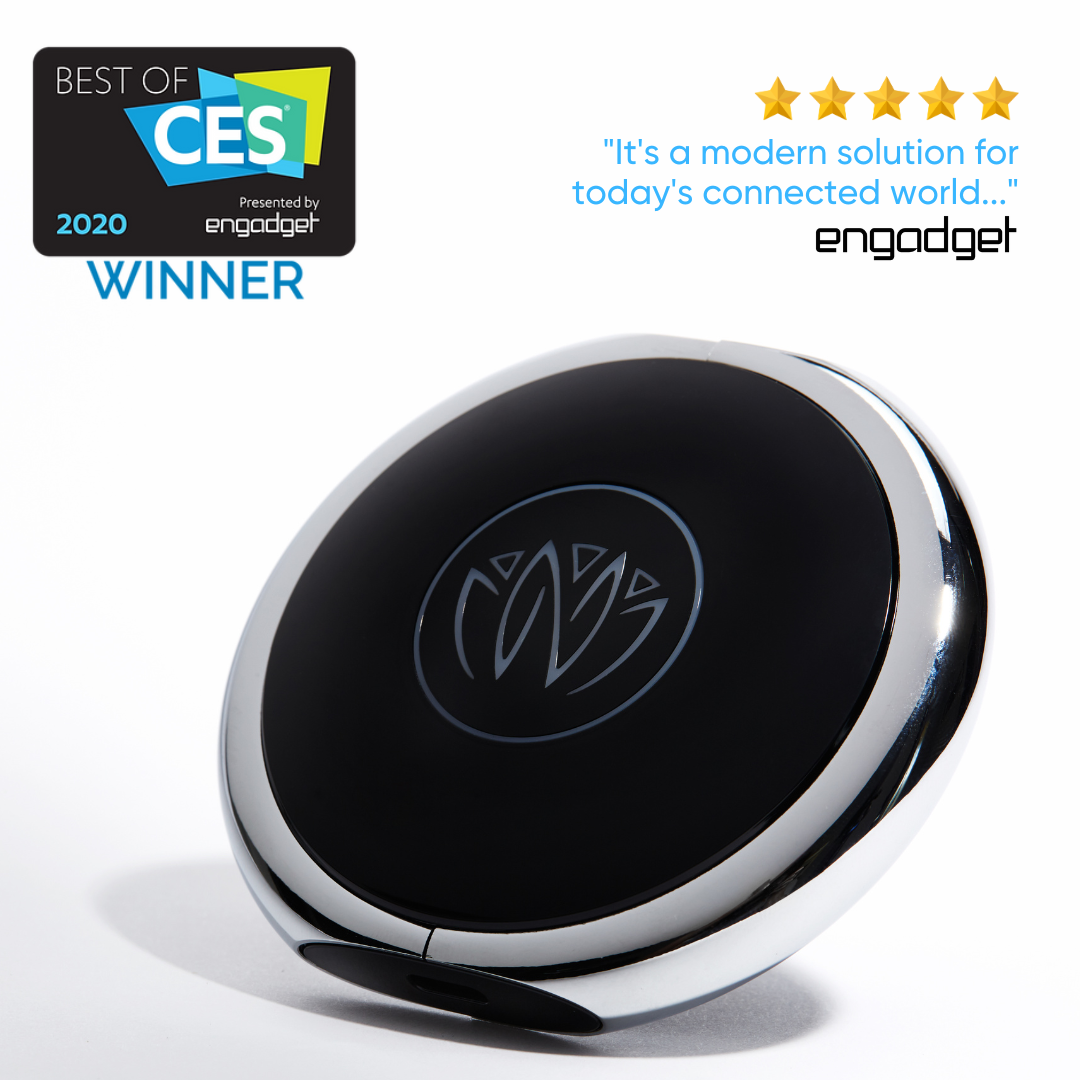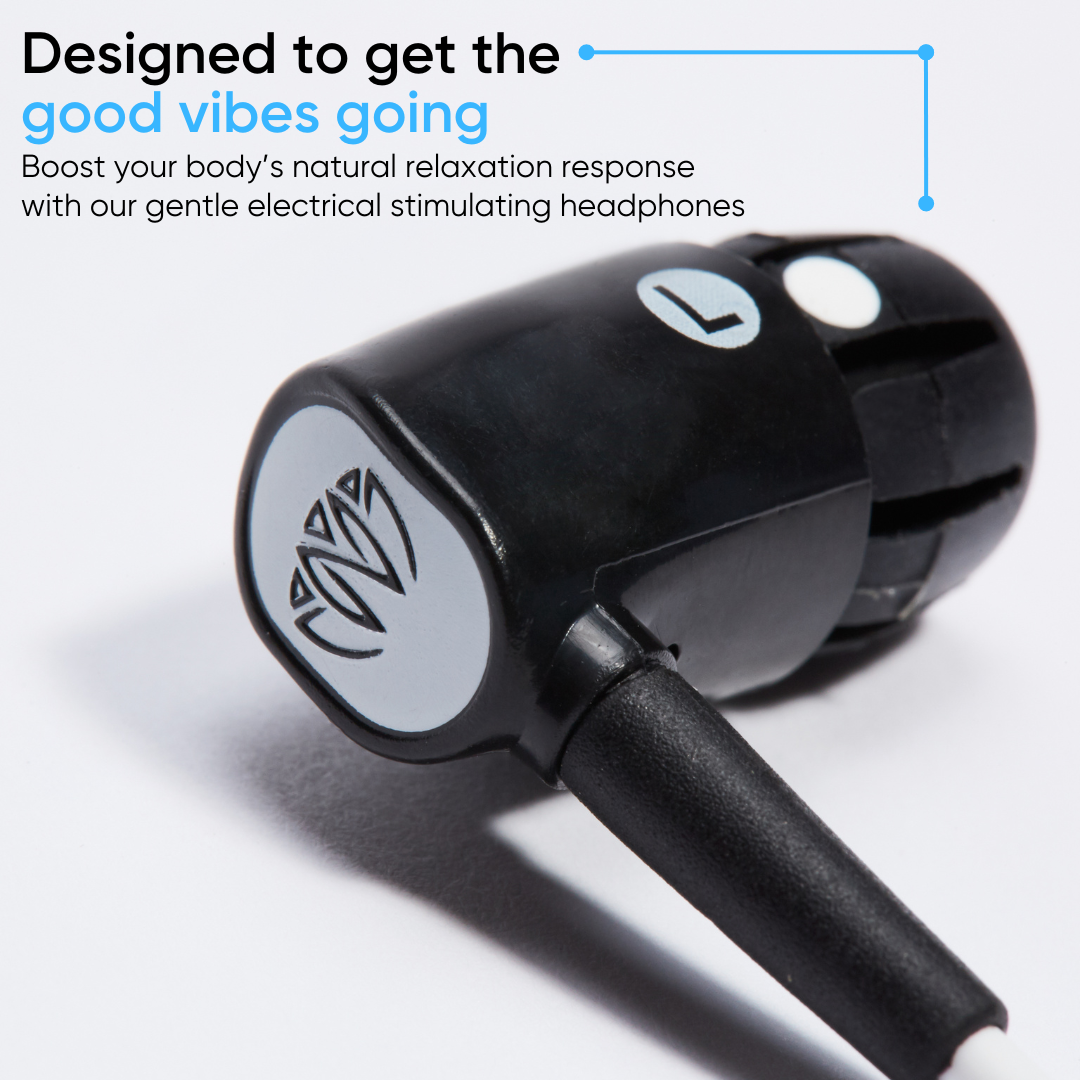 This all-inclusive bundle includes:

2 - Xen Box Sets
10 - Set of Xen Headphones & Earbuds
2 - Neuvana Travel Cases

2 - Xen Protective Sleeves
Color:
2 - Xen Box Sets (150-0001); 10 - Headphones (150-0002); 2 - Travel Cases (150-0014); 2 - Black Sleeves (150-0013)
MEET OUR NEUVANA PARTNERS
"As a neurocentric athletic coach, I can only recommend Neuvana. It is an excellent tool to activate the vagus nerve.
I have used it successfully with players who have sleep problems or players with asthmatic diseases.
I can only recommend the device!"
AXEL BUSENKELL — ATHLETIC COACH | GERMANY WORLD FOOTBALL
"We are so excited with the results we see when we use Xen! We see lower blood pressure and respiration rates, improved sleep, better mood, a greater tolerance for therapeutic sessions, and quicker recovery from strength training. All these benefits make Xen a groundbreaking modality in our treatment protocols."
LISA CORSA — FOUNDER | PREMIER THERAPY SOLUTIONS
"Having more vagus nerve activity can decrease inflammation, blood pressure, anxiety, heart rate and improve sleep and digestion. It's called the "rest and digest" nerve. The good news is that it does not take a pill to activate the vagus nerve. I am using a vagus nerve stimulator called, Xen, which I combine with music and breath to activate multiple pathways of the vagus nerve. However you decide to do it, becoming a vagus nerve expert can bring you health and relaxation"
DR. JOEL KAHN — HOLISTIC CARDIOLOGIST | HEART DOC VIP
"Regular stimulation of your vagus nerve will help improve the overall health of your nervous system, and it can be used to help you self-regulate while you're experiencing stress. I've been using Xen for over 6 months - it's a vagus nerve stimulator. I feel my heart rate slow, my stomach relax and a greater sense of well-being while using it. Because I have used & believe in the product, I am partnering with them!"
DANA DOSWELL — NERVOUS SYSTEM REGULATION COACH